Sundays

8:00am - "Morning Glory"
10:30am - Sunday Morning Service

Our Communion Service is the first Sunday of each month
(following morning service)
Wednesdays-Midweek Service

7:00pm- Kneeology ( Corporate Prayer)

7:30pm-7:45pm- Praise & Worship

7:45pm-9:00pm - Bible Study

Greater New Hope Church & Ministries
4514 Preston Road
Preston, MD 21655
443-434-3035


Articles for the newsletter are due by the 25th of each month View/download New Hope News Form
Please type in email or complete and send form to
newsletter@newhopemd.org.
Paint Gospel Stage Play
12/31/16@7pm
Easton High School Auditorium
723 Mecklenburg Ave., Easton, MD 21601
Advance Tickets $15
At Door $20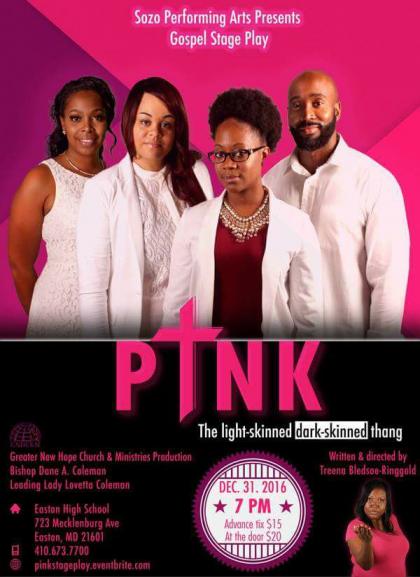 SUN


Dec 4th

SUNDAY SERVICES

8:00am - "Morning Glory"

10:30am - Sunday Morning Service

WED
Dec 7

th

7pm–9pm- Join us for Prayer & Midweek Service
Reminders:
* You may use your debit/credit card to pay for your tithes/offering. Let the usher know if you need to do so.
Hours of Operation
Sundays from 9:30am-10:30am & immediately following the 10:30am Service